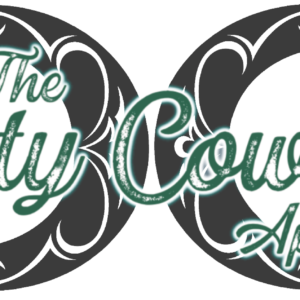 You'll Shoot Your Eye Out Fleece
Price: $48.99 – $51.99
Introducing our "You'll Shoot Your Eye Out Fleece" – a warm and cozy must-have for the winter season. This fleece is all about keeping you snug while adding a touch of humor to your wardrobe.
Crafted from soft and toasty fabric, it's designed to keep you comfortably warm during those chilly days. The standout feature is the witty "You'll Shoot Your Eye Out" design, which pays homage to a classic holiday movie that brings joy to many. Whether you're enjoying a holiday movie marathon, sipping hot cocoa by the fire, or just braving the cold, this fleece is your perfect companion.
Wear this fleece and let the world know you've got a sense of humor that shines even in the coldest weather. Finding the right size is easy – just choose your regular fit, and you're all set.
Get ready for winter and add a dash of laughter to your wardrobe with the "You'll Shoot Your Eye Out Fleece." Get yours now and stay warm with a smile!