Fast & Secure Delivery
Fast and secure shipment information is provided through our platform. Your shipment reaches the destination with our assurance. 
100% Guarantee On Product
Only the best retail and wholesale stores online join our platform, ensuring that the products we provide contain a 100% guarantee. 
24 Hour Return Policy
Depending on the brands and stores, our return policy is within 24 hours for a complete refund on the product.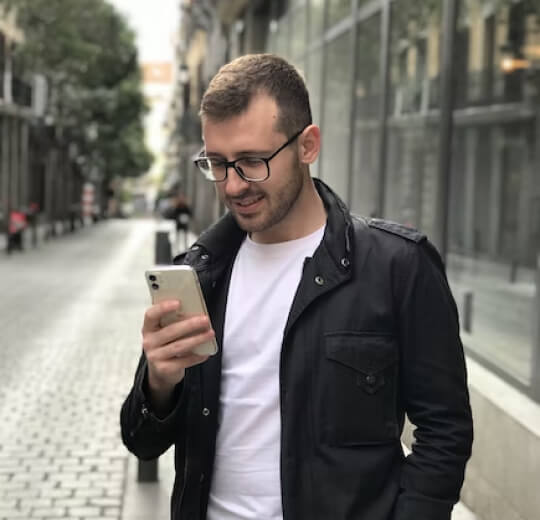 Main Street Market & Gifts is the ultimate stop for every wholesaler and retailer! Our online wholesale marketplace allows brands to enhance their business prospects and ROI. Hundreds of independent brands are associated with us, exploring the wide opportunities and excellent scope that we offer. We empower the brands to fuel their growth and explore the wholesale merchandise opportunities we provide.
Discover the latest wholesale fashion trends and explore our wide range of products. From unique items like the "Howdy Bitches" shirt to the popular "Gypsy Moon Marketplace" shirt, we offer a diverse selection for your retail needs. As one of the top Etsy alternatives, our online wholesale marketplace provides convenience & quality. Whether you're starting a wholesale business or looking to expand, we have the perfect products to meet your needs.
From fashion to footwear, home décor to accessories, everything is available at an affordable rate at our online wholesale marketplace. Quality is never compromised on our platform. We also curate our product collections based on seasons and trends so that retailers can sell what people want or love the most. Connect with our store and grow your business.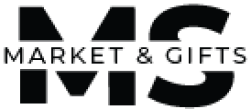 The Future of Wholesale & Retail
Online Wholesale Marketplace Connecting You With Small Businesses