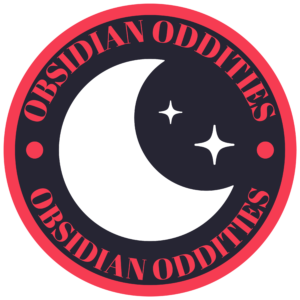 Worldwide Nightmare
Price: $26.99 – $29.99
Introducing our exclusive "Nightmare T-shirt" – the perfect fusion of style and intrigue that will make your wardrobe come alive with a touch of darkness. This edgy and captivating design is not just a piece of clothing; it's an embodiment of your mysterious side.
Crafted with the finest quality materials, our Nightmare T-shirt offers a comfortable fit and a striking visual impact. The deep, midnight black fabric sets the stage for a hauntingly beautiful design, featuring intricate, ethereal motifs that dance across the shirt's surface. Each detail is carefully curated to evoke a sense of mystique and wonder.
This T-shirt isn't just for the nocturnal souls; it's for anyone who appreciates the allure of the unknown. Whether you're a fan of gothic aesthetics, a lover of all things dark and enigmatic, or simply want to make a bold fashion statement, our Nightmare T-shirt is the ideal choice.
Embrace the night and let your inner mysteries shine with our Nightmare T-shirt. It's more than just clothing; it's a symbol of your unique style and individuality. Order yours today and step into a world where fashion meets the fantastic.