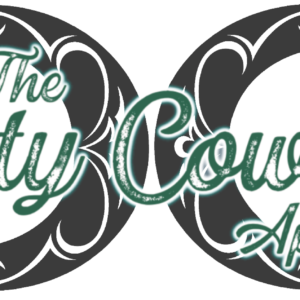 We Are All Stardust
Price: $25.98 – $31.98
Our "We Are All Stardust T-Shirt" is more than just clothing; it's a cosmic statement that connects you to the universe. Crafted with care, this tee is designed to reflect the celestial beauty of our existence.
Made from soft and breathable 100% preshrunk cotton, it feels like a comfortable embrace from your favorite shirt. The 3/4″ double-needle topstitched collar adds a touch of style, and the taped neck and shoulders ensure a perfect fit. With double-needle sleeve and bottom hems, this tee is built to last through all your cosmic adventures.
The message it carries is profound. "We Are All Stardust" reminds us that the elements that make up our bodies were forged in the hearts of stars billions of years ago.
Choosing your size is a breeze – simply pick your regular fit. Whether you're an astronomy enthusiast or just want to embrace the cosmic connection, the "We Are All Stardust T-Shirt" is the perfect choice. Get yours today and wear the universe with pride!