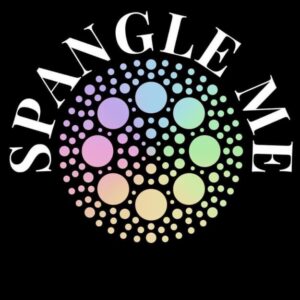 Thankful Spangle Fleece
Price:
With our Thankful Spangle Fleece Shirt, you can enjoy autumn with a touch of sincerity, warmth and appreciation. This shirt is comfortable, stylish and embodies a sense of gratitude for fall season.
Made of superior fleece fabric that embraces and surrounds you with rich softness while outside is cold. The exquisite "Thankful" spangle pattern adds class and subtly reminds one of their blessings in life. This shirt is perfect for any moment as you gather around the table with family on Thanksgiving, or taking a leisurely walk in the fall.
It is versatile in that is has an ease of movement and can be wearable in several undertakings. This time of thanks has inspired our Thankful Spangle Fleece Shirt, a beautiful reminder of how grateful we are for each passing day.
Wear our Thankful Spangle Fleece Shirt when preparing yourself to welcome autumn. This is just to remind ourselves that it's beautiful and we should be grateful for the numerous reasons we are blessed this season. This statement piece will spice up your fall fashion!