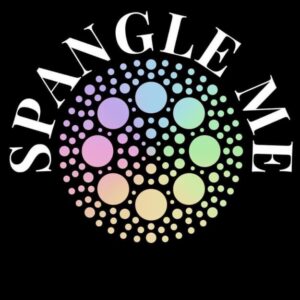 Teach Spangle Tee
Price: $32.00
Embrace the power of education with our "Teach Tee" – a shirt that celebrates the noble art of teaching. This tee is more than clothing; it's a symbol of respect for educators everywhere.
Crafted from soft, breathable fabric, it's designed to keep you comfortable throughout your day. The "Teach Tee" features a minimalist yet impactful design that highlights the importance of teachers in our lives.
Whether you're a teacher yourself or simply appreciate the dedication of educators, this tee is a perfect fit. It's a great way to express your support for the teaching profession and the role it plays in shaping our future.
Finding your size is a breeze – just pick your regular fit, and you're good to go. Wear the "Teach Tee" with pride and honor the educators who inspire and guide us. Get yours today and wear your respect for teaching in style!