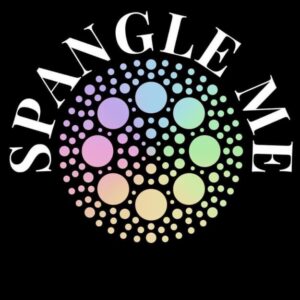 Santa Spangle Fleece
Price: $42.00
Get in the mood for Christmas with our Santa Spangle Fleece T-Shirt! This cheerful and snug shirt is intended to fill you with happiness during your Christmas time.
Made of luxury fleece material, this is a wonderfully soft and comfortable garb for freezing cold nights. With its striking santa spangle pattern, this item is perfect for Christmas parties, adorning trees or cozy nights in with eggnog by the fireside!
This casual fit allows you to remain at ease and feel the Christmas time spirit. This makes our Santa Spangle Fleece T-Shirt an ideal addition on your winter apparel since it is stylish and comfortable.
Make your Christmas celebration even merrier and put on this Santa Spangle Fleece T-Shirt every time you go out and about. This is an ideal shirt for giving the best gift and even making you look fantastic in a group. Sleigh Fashion This Holiday Season.