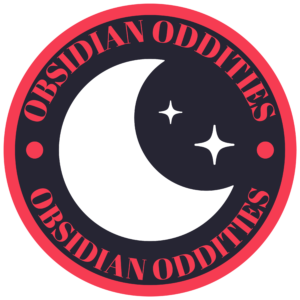 Salem Witches Union
Price: $25.98 – $31.98
The Salem Witches Union Printed women's black T-Shirt is a stylish and comfortable piece of clothing that is perfect for any occasion. Made from high-quality cotton material, this black women's T-shirt features a striking design that celebrates the rich history and traditions of the Salem witch trials. The front of the T-shirt is adorned with a bold print of the Salem Witches Union logo, which features a pentagram surrounded by the words "Salem Witches Union Local" in white lettering.
The design is both eye-catching and meaningful, showcasing your support for the witches and their legacy. The shirt has a classic fit and is available in various sizes, making it suitable for women of all shapes and sizes. It has short sleeves and a ribbed neckline, ensuring a comfortable fit that will last all day long.
The black color of the shirt also makes it easy to pair with any outfit, making it a versatile addition to your wardrobe. Whether you're a practicing witch or simply appreciate the history and culture of the Salem witch trials, the Salem Witches Union Printed women's black T-Shirt is a must-have item that you'll love to wear again and again.