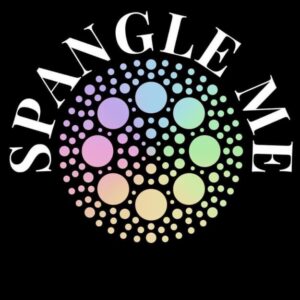 Pink MAMA Spangle Fleece
Price: $35.00
With our signature pink colour, let us add some elegance to your wardrobe with our Pink MAMA Spangle Fleece Shirt that is tailor-made for all trendy mums.
Designed from top-quality fleece fabric, it encloses your body within an embrace of smoothness and comfort that guarantees snug feeling throughout daytime winter cold. The captivating "Mama" spangle motif in a striking pink hue adds an element of grace and pride, making it perfect for all wonderful moms.
It comes with a relaxed fit that is comfortable without sacrificing style and can be worn for causal occasions like hangouts at home, families events or just lounging around. This Pink MAMA Spangle Fleece Shirt isn't merely another item of apparel; but rather, an expression of maternity, or rather – style to manifest your affection for being a mom.
Wear this tee and feel like a supermom inside and outside! This is a perfect shirt for every mummy who likes displaying her love for her child through trendy looks in all situations: whether going for a shopping spree, attending a schools event or having fun times with the family. Upgrade your wardrobe today!