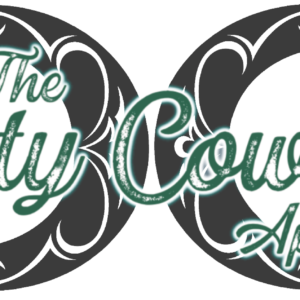 I Believe Cross
Price: $24.99 – $27.99
The "I Believe Cross" printed men's t-shirt is a stylish and comfortable clothing item designed for men who want to express their faith in a fashionable way. The shirt is made from high-quality, soft cotton material that feels great against the skin and is durable enough to withstand regular wear.
The men's tee features a classic cut with a round neckline and short sleeves, making it a versatile addition to any wardrobe. The "I Believe Cross" design is printed on the front of the shirt, featuring a bold white cross with the words "I Believe" written in black capital letters above it. The print is eye-catching and adds a touch of personality to the shirt.
This men's t-shirt is perfect for men who want to share their faith in a subtle yet meaningful way. It can be worn on its own with jeans or shorts for a casual look, or dressed up with a blazer and slacks for a more polished outfit. It's a great choice for everyday wear, church services, or any occasion where you want to express your faith with style.