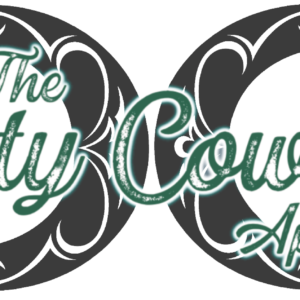 Hell Is Empty Tee
Price: $24.99 – $27.99
Add some edge to your wardrobe with our "Hell Is Empty Tee" printed women's t-shirt! Made with soft and comfortable fabric, this shirt is perfect for everyday wear. The classic fit and stylish design make it a versatile piece that can be dressed up or down. Featuring the bold "Hell Is Empty" print in a unique font, this t-shirt is sure to make a statement. The crew neckline and short sleeves provide a comfortable fit that's perfect for any occasion.
Whether you're hanging out with friends or running errands, this shirt is sure to become a go-to in your wardrobe. Available in a range of sizes, this women's t-shirt is perfect for all body types. The high-quality printing ensures that the design will stay bright and vibrant, even after multiple washes. So why not add some attitude to your look with our "Empty Tee" printed women's t-shirt?
Being a cowgirl goes beyond riding a horse and working with cattle. A cowgirl is a woman who is strong, confident, and not afraid of a hard day's work. She is polite: sharing kindness with all the folks around her. Now, we all know she can shoot.. but no one will be taking away her right to hunt!