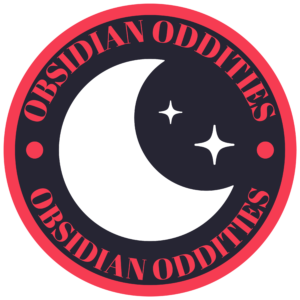 Egg Brain
Price: $25.98 – $31.98
The Egg Brain printed Men's black t-shirt is a stylish and trendy piece of clothing designed to elevate your wardrobe. This t-shirt is made from high-quality cotton fabric, ensuring durability and comfort. The black color adds a touch of sophistication, while the Egg Brain print on the front gives it a unique and playful edge.
The design of the t-shirt features a classic crew neckline and short sleeves, making it perfect for casual occasions. The fit is true to size, and the fabric is breathable, making it comfortable to wear for extended periods. This t-shirt is perfect for men who want to make a statement with their fashion choices. The Egg Brain print adds an element of fun and creativity to the t-shirt, making it a great conversation starter. It can be paired with jeans or shorts for a relaxed, casual look or dressed up with a blazer and dress pants for a more formal event.
Overall, the Egg Brain printed Men's black t-shirt is a must-have for any fashion-conscious man looking to add some personality and style to his wardrobe.