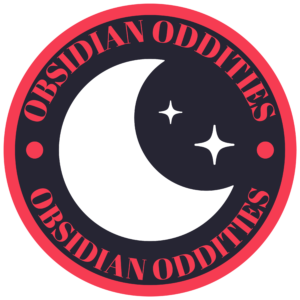 Drink up Witches
Price: $25.98 – $31.98
The Drink up Witches printed women's t-shirt is a stylish and fun piece of clothing designed for women who love to celebrate Halloween or have a fondness for all things witchy. The t-shirt is made of soft and comfortable material, ensuring that you will feel great wearing it all day long.
The front of the t-shirt features the phrase "Drink up Witches" in bold, white letters printed on a black background. The text is cleverly arranged to resemble a spooky potion bottle, adding to the overall witchy aesthetic of the shirt. The design is perfect for Halloween parties or any casual occasion where you want to show off your sense of humor and love for all things supernatural.
The t-shirt is available in a range of sizes to fit all body types and is machine washable for easy care. It makes for a great gift for your favorite witch or for yourself, so you can show off your love for the spooky season all year long.