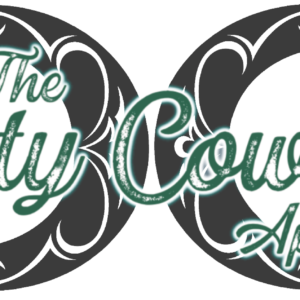 Cute But I'll Fight You T-Shirt
Price: $24.99 – $27.99
"Have a look at our newest addition to your wardrobe, the ""Cute But I'll Fight You"" t-shirt! This bold and sassy tee is the perfect way to showcase your cowgirl attitude and fierce personality.
Crafted from high-quality materials, this t-shirt is designed to withstand the toughest of cowgirl tasks. Its soft and comfortable fabric will keep you feeling confident and comfortable all day long. Featuring a stylish and eye-catching design, this tee will add a touch of sass to any outfit.
Whether you're out on the ranch, in the rodeo arena, or just running errands around town, this ""Cute But I'll Fight You"" t-shirt will be your go-to choice. Show off your cowgirl spirit with pride and let everyone know that you can fight.
So, if you're looking for a t-shirt that will capture the essence of being a strong and confident cowgirl, then look no further than our ""Cute But I'll Fight You"" tee. Add it to your collection today and show the world what it means to be a true cowgirl!"
Being a cowgirl is more than just horse-riding and cattle tending. A cowgirl's strength lies in her tough façade, confidence, and resilience. However, she is respectful and kind to all those surrounding her. Now we all know we can fight, but no one can take away our rightful belonging!