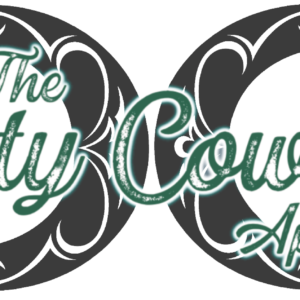 Cross in Heart
Price: $24.99 – $27.99
"Featuring a beautifully crafted sketch design, this t-shirt is perfect for those who want to showcase their faith and love for Christ uniquely and fashionably.
Whether you're attending church, spending time with friends and family, or simply going about your day, this t-shirt is a great addition to your wardrobe. The design serves as a reminder of his everlasting love and grace.
Not only is this t-shirt a stylish way to express your faith, but it also makes for a great conversation starter. Wear it with style, wear it with praise."
Show off that you love to have Jesus in your Heart with this cool sketch design!