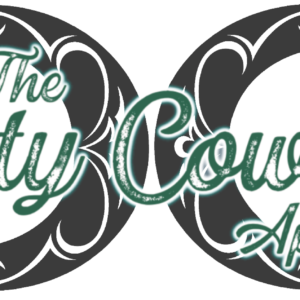 Cowgirl Repeat
Price: $27.99 – $30.99
"Introducing the Cowgirl Repeat, a product for those who embody the spirit of a true cowgirl. While good girls may be made of sugar and spice, cowgirls are made of the perfect mix of whiskey and ice. Our product captures this essence, embodying the sweetness of sugar and the toughness of ice.
And if anyone tries to hurt you, the Cowgirl Repeat is there to protect you – it's like having a trusty sidearm by your side.
So, embrace your inner cowgirl and get your hands on the Cowgirl Repeat today.
Good girls are made of sugar and spice. Cowgirls are made of whiskey and ice! It is true that we cowgirls are sweet as sugar, hard as ice, but hurt me once and I'll shoot you twice!