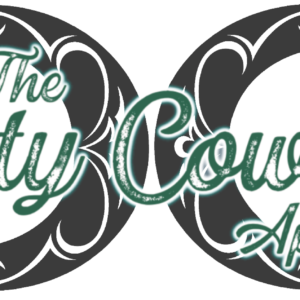 Cowboys and Beer T-Shirt
Price: $24.99 – $27.99
The Cowboys and Beer T-Shirt is designed for all the strong and confident cowgirls out there! This shirt is more than just a piece of clothing, it's a representation of the cowgirl spirit. With its bold and playful design, you can proudly show off your love for cowboys and beer. Available in sizes ranging from Small to 3X-Large, this shirt is made from high-quality materials, ensuring durability and comfort for all-day wear.
Whether you're out on the ranch or hitting the town, this shirt is perfect for any occasion. Pair it with your favorite jeans and boots for a casual yet stylish look that will turn heads. So, if you're a cowgirl at heart, don't hesitate to add the Cowboys and Beer T-Shirt to your wardrobe today!
Being a cowgirl goes beyond riding a horse and working with cattle. A cowgirl is a woman who is strong, confident, and not afraid of a hard day's work. She is polite, sharing kindness with all the folks around her. Now we all know we can shoot but no one will be taking away our right to hunt!