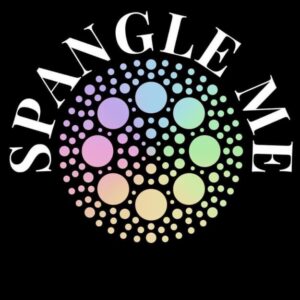 Cool Turkey Spangle Tee
Price: $32.00
Dress up in style this thanksgiving with our fresh turkey spangle tee. Express your holiday spirit by this one-of-a-kind, fashionable shirt with a twist or two.
Made out of luxurious fabrics, it is soft and body-fitting to make sure you radiate confidence at this holiday's celebrations. With the attractive "Cool Turkey" spangle pattern, it is a great pick for family celebrations, Friendsgiving or even for discussion at the dinner table.
The Cool Turkey Spangle Tee is a tasteful way of enjoying the feast in style. This shirt provides fun and stylish spirit for every moment at Thanksgiving dinner, whether it is carving the turkey or hanging out with friends/family.
This Thanksgiving don't settle for ordinary. Get into holiday fashion spirit with our Cool Turkey Spangle T-Shirt and become the style icon your dinner table deserves. Comfort, Style, and Holiday Cheer in One Perfect Blend.