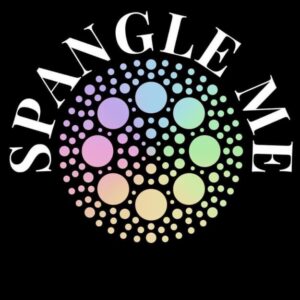 All Over Football Fleece
Price: $35.00
Say hello to our new all over football fleece shirt; a perfect amalgamation of fashion and comfort for fans. Passionately made for football lovers warm up shirt – great way of displaying one's love for the sport.
Crafted from premium grade fleece material, it provides exceptional warmth and comfort for you to wear while going out in cold weather or while watching games with friends. It includes an all-over football print adding an edgy and sports look that makes it ideal for football parties, hangouts with buddies or when watching football at your homestead.
Our All Over Football Fleece Shirt is comfortable as it has a relaxed fit and lasts long without tearing apart. This shirt is essential if you are a big soccer supporter or just want some trendy clothes.
Let us help you embrace your passion for football with class. Get our All Over Football Fleece Shirt now, keep yourself warm while expressing your passion for the game!